July 28 @ 10:30 am - 11:30 AM
Webinar: Restructuring your workforce post lockdown
Many employers are now facing questions around how to manage the changing needs of their business, and with the Coronavirus Job Retention Scheme (CJRS) ending in October, they may be considering whether to restructure their workforce. In business, our people are often our biggest expense, and in order to survive, some employers may have to find ways of reducing their wage bills. Whilst this is a difficult subject for any employer, we would encourage you to think about this sooner rather than later. We look at the options.
By listening to this webinar you will understand:
• What the options are if you need to restructure – whether that is changing terms and conditions or making redundancies
• How you may be able to change terms and conditions
• Common worries and pitfalls
• When you should seek professional advice
We'll provide:
• The process you must follow
• How to avoid penalties for getting it wrong
• Answers to your questions.
This webinar includes 20 minutes of presentations from our employment experts followed by Q&A.
Hear from:
This webinar is the first in a three part series, find out more and book your place at the next webinar here:
We use Zoom to host our webinars. When you click 'Book Now' you will be taken to the Zoom registration page. This will enable you to save the URL for the webinar so you can view it on the day. If you haven't previously registered with Zoom, please do so before the event.
We will mute and disable the video of all attendees, so will ask you to use the 'Q&A' function to ask questions.
The venue
Online, Zoom details will be emailed to you after booking.
Get directions
Key contacts
Guy Hollebon
Legal Director
M: +44 7860 924 361
view full profile
Rowena Kay
Associate
M: +44 7815 160 175
view full profile
Got a question?
Send us an email
x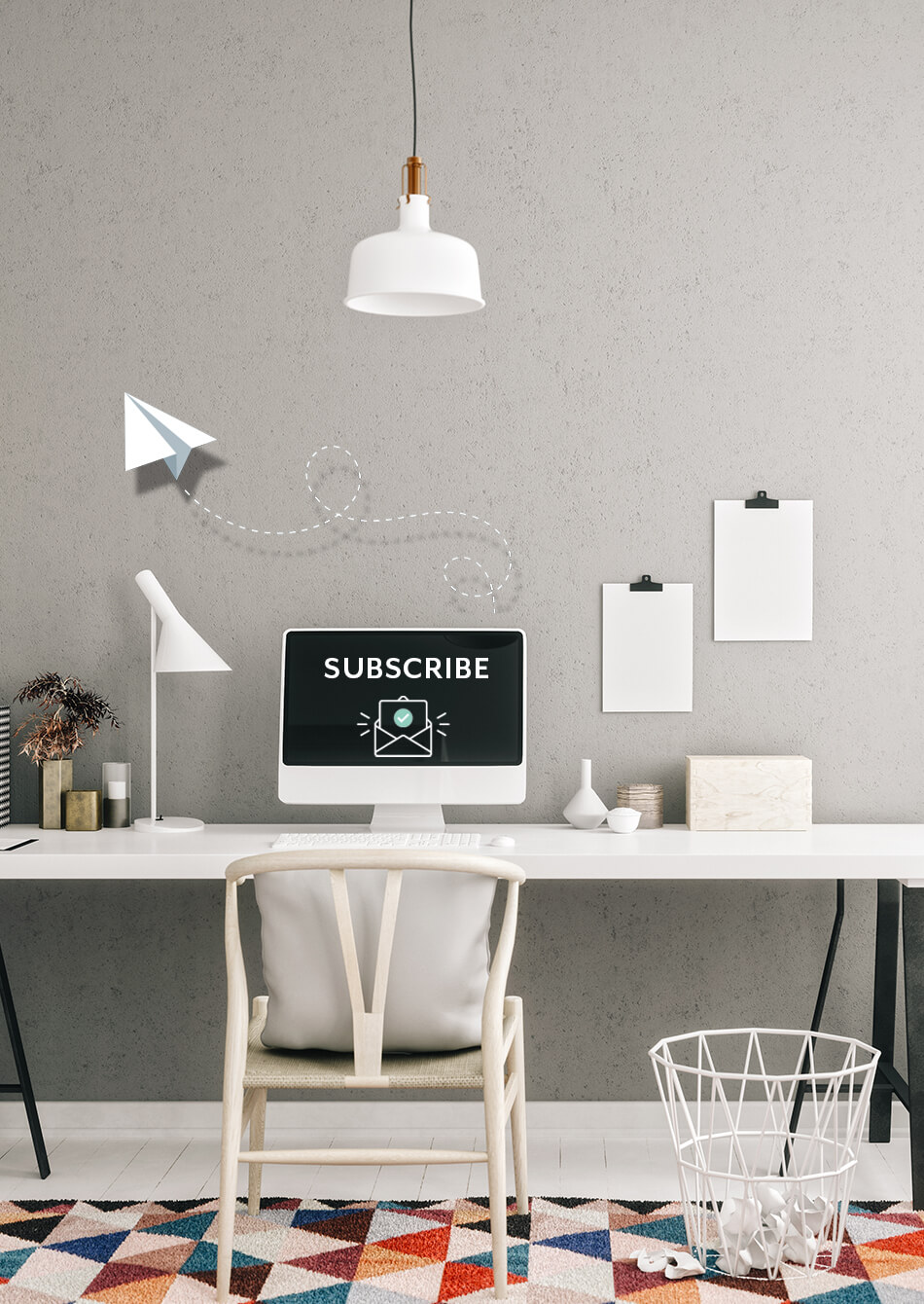 Stay up to date
with our recent news
x
LOADING