Date: January 11th 2023
Time: 5:15 PM - 8:00 PM
Wellbeing and The Future of Work Seminar
This seminar, run by The Human Business and hosted by Harrison Clark Rickerbys, will explore how lasting corporate success and individual wellbeing can be achieved through a 'Human Centred' approach to business.
About this event
The aim of this event is to explore how a 'Human Business Centred' approach to wellbeing can fundamentally shape the future of work and create lasting corporate success and individual wellbeing.
The event will conclude with the launch of a major survey into 'Wellbeing and the Future of Work' which will run until 31st March and be published during the last week of June.
Audience
Business owners, employees and HR Professionals who genuinely believe in the phrase 'our people are our greatest asset' and who are looking for ways to future proof their business.
Outcomes
Having attended the event, attendees will:
Have a greater knowledge and understanding on the subject of wellbeing at work
Understand how to create the conditions that will support employee wellbeing, resilience and good mental health in a rapidly changing environment
Understand how wellbeing can be used to improve recruitment and retention rates
Understand the symbiosis between individual and corporate wellbeing.
Speakers
Rachel Geliamassi, Managing Director Stagecoach Bus and Travel
Victoria Lukins, Workplace Wellbeing Lead Healthy Lifestyles Gloucestershire
Ben Caton, Managing Director Wellmi
Claire Bennett, Founding Director Hornbeam Workplace Wellbeing
Q&A
There will be a facilitated question and answer session after the speaker presentations PLUS an opportunity for attendees to have their own questions answered.
Logistics, Sponsorship and Charitable Donation
The event is run by The Human Business, with HCR hosting and sponsoring the event.
Doors will open at 5:15pm with buffet style food and refreshments available upon arrival.
The speakers will start at 6:00pm and conclude 8:00pm following the launch of 'The Wellbeing And The Future Of Work' survey.
ALL proceeds will be donated to The Nelson Trust (suggested donation £10)
Overview
According to a Government report dated December 2020, sickness absence due to mental ill health alone costs the UK economy more than £8 billion per year.
When other related illness are added absences cost around £29bn per year, with the average worker taking off 6.6 days per year as a result of sickness.
It therefore stands to reason that successful health and wellness initiatives would lead to significant cost-saving, as healthier people will be absent far less.
However, employee wellbeing goes far beyond just minimising health issues and health-related absences. The World Health Organisation consider wellbeing at work "a state of complete physical, mental, and social wellbeing" – so in truth it encompasses all areas of working life.
People bring their wellbeing, or lack of, to work with them every day. It shows up in their productivity levels, work quality, interactions with other associates and how they contribute to the business.
Promoting wellbeing at work can help create a positive working environment by minimising stress levels, improving employee satisfaction and engagement, and ultimately helping your employees thrive at work.
However, many wellbeing initiatives fall short of their full potential because they stand alone, isolated from the everyday business. To gain real benefit, employee wellbeing priorities must be integrated throughout the business, embedded in its culture, leadership and people management.
Conclusion
The impact of the past two years on people's health and wellbeing can't be overstated. At the same time, this unprecedented period in our working lives has also presented opportunities: it's proven how fundamental employee wellbeing really is to business resilience, and it's given businesses of all sizes the opportunity to learn from the experience of pivoting and implementing new ideas at speed.
It is an obvious but inconvenient truth that people don't work like machines. In so many ways people are far superior to machines but if businesses truly want to benefit from the fullest potential of its people then it's time to adopt a different approach.
It's time to adopt a more 'Human Business Centred' approach to tackling the increasing number of problems we are facing.
It's time to 'put human into business' because happier people make healthy teams, and healthier teams make more successful businesses.
Tickets for this event are now sold out. To join the waiting list please contact The Human Business by clicking here.
The venue
Harrison Clark Rickerbys, Cheltenham, Ellenborough House, Wellington Street
Cheltenham, GL50 1YD
Get directions
Key contacts
Rachel Roberts
Head of Employment, Cheltenham
M: +44 7725 242 980
view full profile
Got a question?
Send us an email
x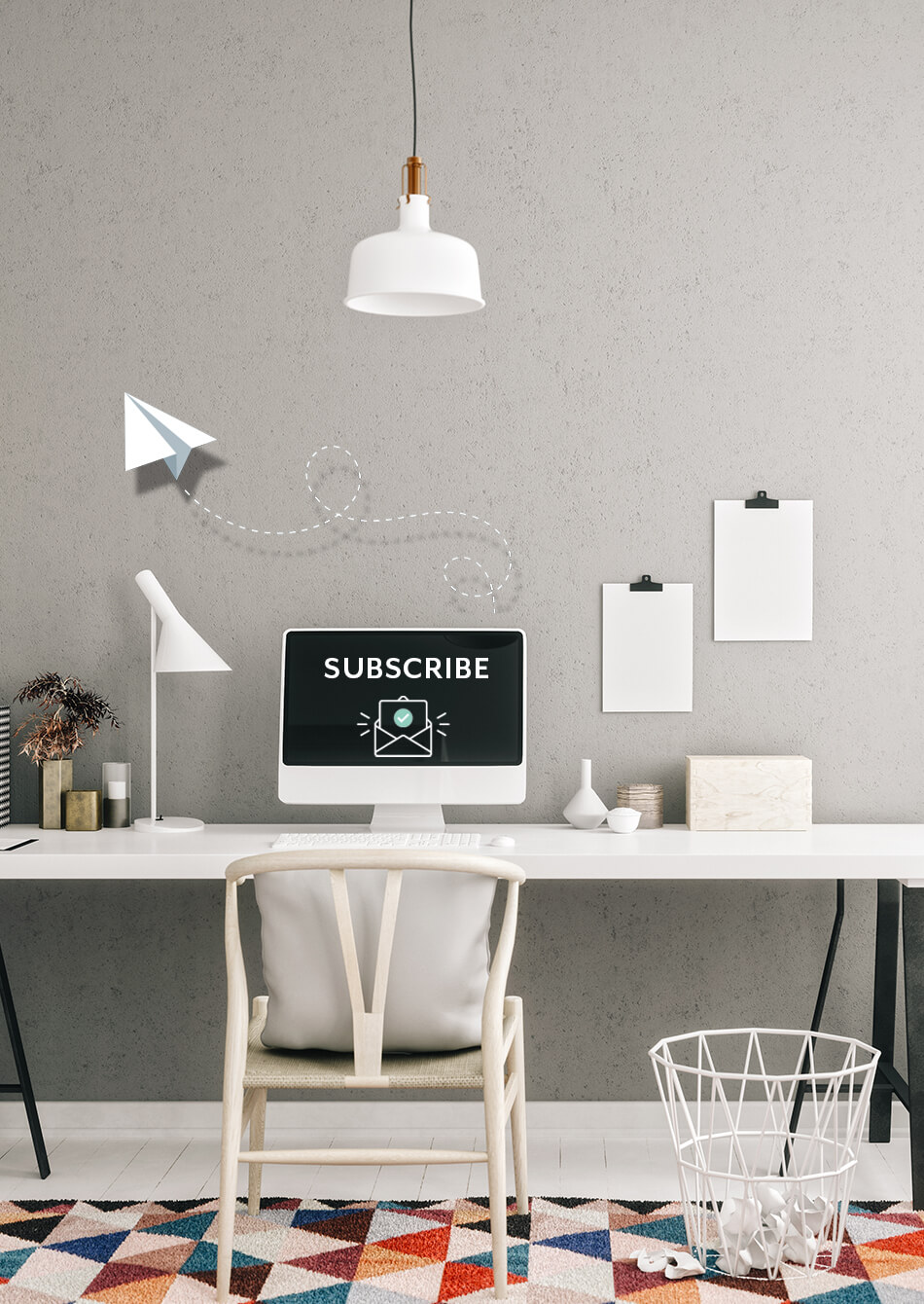 Stay up to date
with our recent news
x
LOADING