Date: February 14th 2023
Time: 9:30 AM - 11:30 AM
Women's Business Forum
We are the annual sponsors of the Herefordshire and Worcestershire Chamber of Commerce 2022/23 Women's Business Forums.
As a member of the Chamber and Herefordshire Area Council Member, Rebecca Kirk along with colleagues, has been regularly representing both the Hereford office and the employment team by attending and guest speaking at the popular forum.
The aims of the Women's Business Forum are to:
Provide a strong network of contacts, mutual encouragement and support
Develop skills and competencies through a range of high quality, informative speakers
Promote the development of business, professional and social relationships
Highlight the contribution of women to the business community
With this Women's Business Forum landing on Valentines Day, expect some lovable treats and luxurious surprises.
Speakers include:
Jane Brook, Director of House of Colour: "Valentines is perfect for self love, understanding and accepting your body shape how it is now and how to use colour to boost your mood."
Emma White, Director of Real World Consultancy: Emma will be back again for her goal setting session. Be ready to look positively to your future achievements.
Held quarterly, the next breakfast forum will take place on 14 February, 9.30-11.30am, at Hogarths Stone Manor in Kidderminster.
For more information or to book tickets please click 'Book Now'
The details
Date: February 14th 2023
Time: 9:30 AM - 11:30 AM
Add to calendar
The venue
Hogarths Stone Manor, Bromsgrove Road
Kidderminster, DY10 2PJ
Get directions
Key contacts
Rebecca Kirk
Partner, Head of Hereford Office
M: +44 7805 627 430
view full profile
Got a question?
Send us an email
x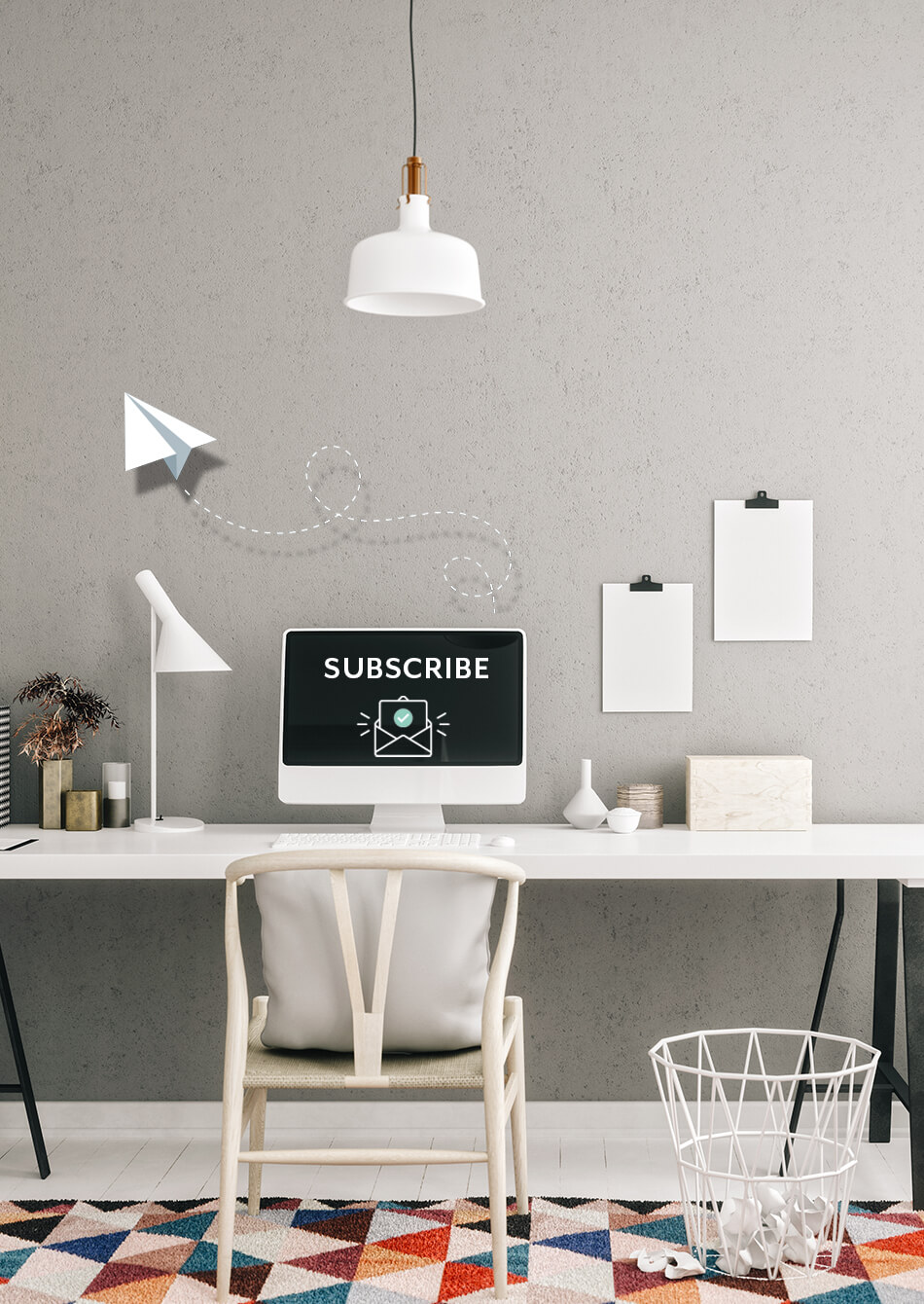 Stay up to date
with our recent news
x
LOADING