November 5, 2020 @ 9:30 am - 10:30 AM
Wye Connect – Virtual networking for local businesses, supported by HCR
Session 1: Facing the future
Wye Connect is a virtual networking group for senior decision makers, working in the Wye Valley area. Designed to help members stay connected and provide support in these uncertain times whilst also helping businesses to prepare for the future. Hear from legal experts at HCR and explore ideas, concerns and lessons learned in the last year with other business leaders. Meetings held quarterly.
During the first session you will hear updates from:
Legal updates will be followed by small roundtable networking groups facilitated by HCR.
This first session will focus on the impact of Brexit and post-Covid challenges. Please submit any questions you would like to discuss when you book your place via the Zoom registration page.
We use Zoom to host our online events. When you RSVP you will be sent a link to the Zoom registration page. This will enable you to save the URL for the event so you can join in on the day. If you haven't previously registered with Zoom, please do so before the event. We will enable video and audio to help maximise the benefit of this session for all participants, and facilitate useful conversations whilst we are in small working groups using Zoom 'breakout rooms'. We find that delegates get more out of virtual networking events if they access Zoom via a laptop or desktop device, rather than a mobile phone or tablet.
The venue
Online, Zoom details will be emailed to you after booking.
Get directions
Got a question?
Send us an email
x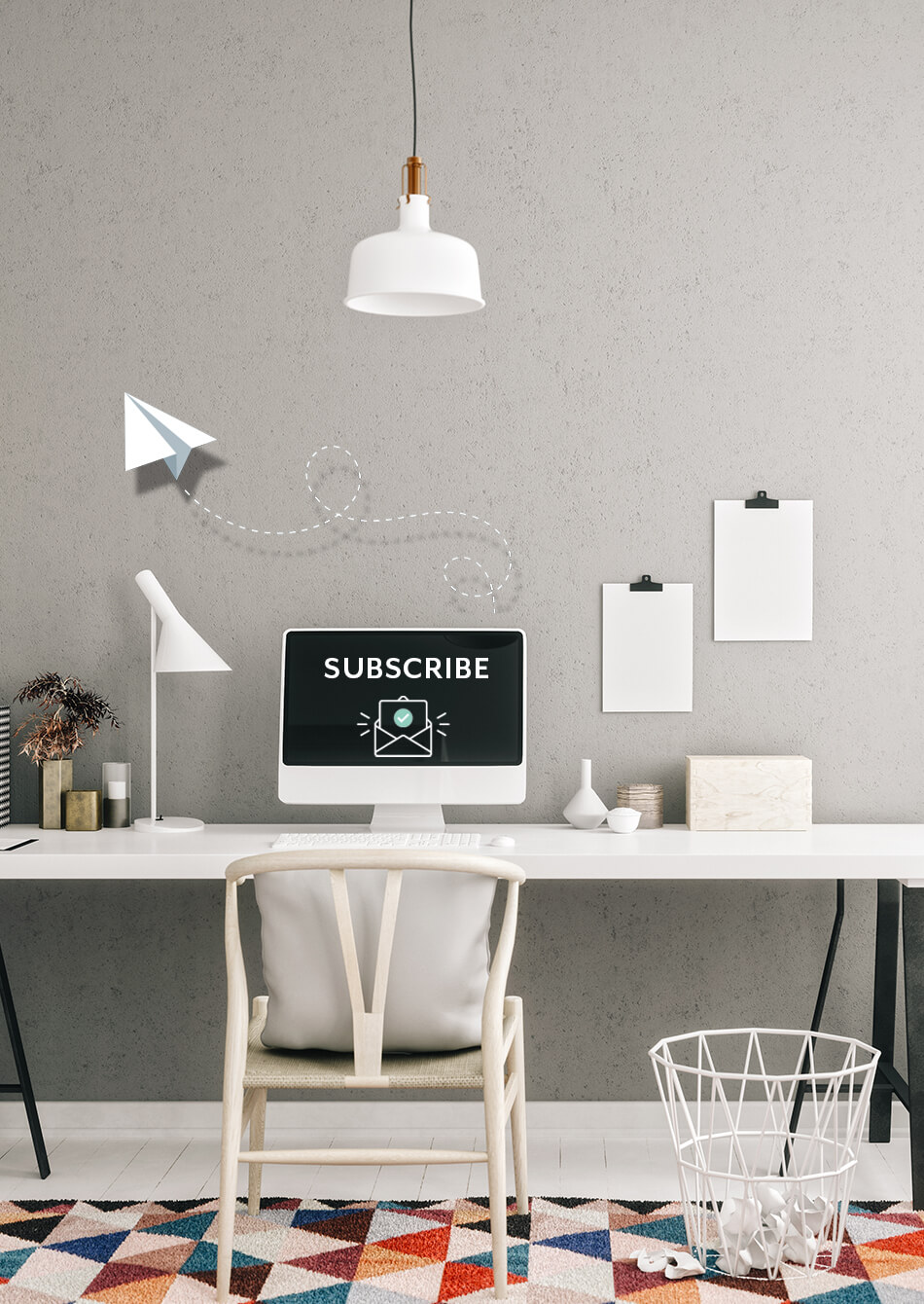 Stay up to date
with our recent news
x
LOADING