Date: December 6th 2022
Time: 5:30 PM - 7:00 PM
Young Professionals
For our final event of 2022, we are being hosted by the brand new The Jam Factory on Widemarsh Street in Hereford on 6 December.
The Jam Factory will be serving up their Mexican inspired street food for you to try, along with their house IPA "Jam Dunk" made in Ludlow Brewery.
Young Professionals is aimed at the next generation of up and coming entrepreneurs and professionals in Herefordshire. Our get-togethers are the perfect opportunity to meet other like-minded contacts from across the Hereford business community.
Join us for a catch up and to find out what Hereford's newest venue has to offer.
The venue
The Jam Factory, 40 Widemarsh Street
Hereford, HR4 9EP
Get directions
Key contacts
Christopher Finch
Associate
M: 07814 539 944
view full profile
Got a question?
Send us an email
x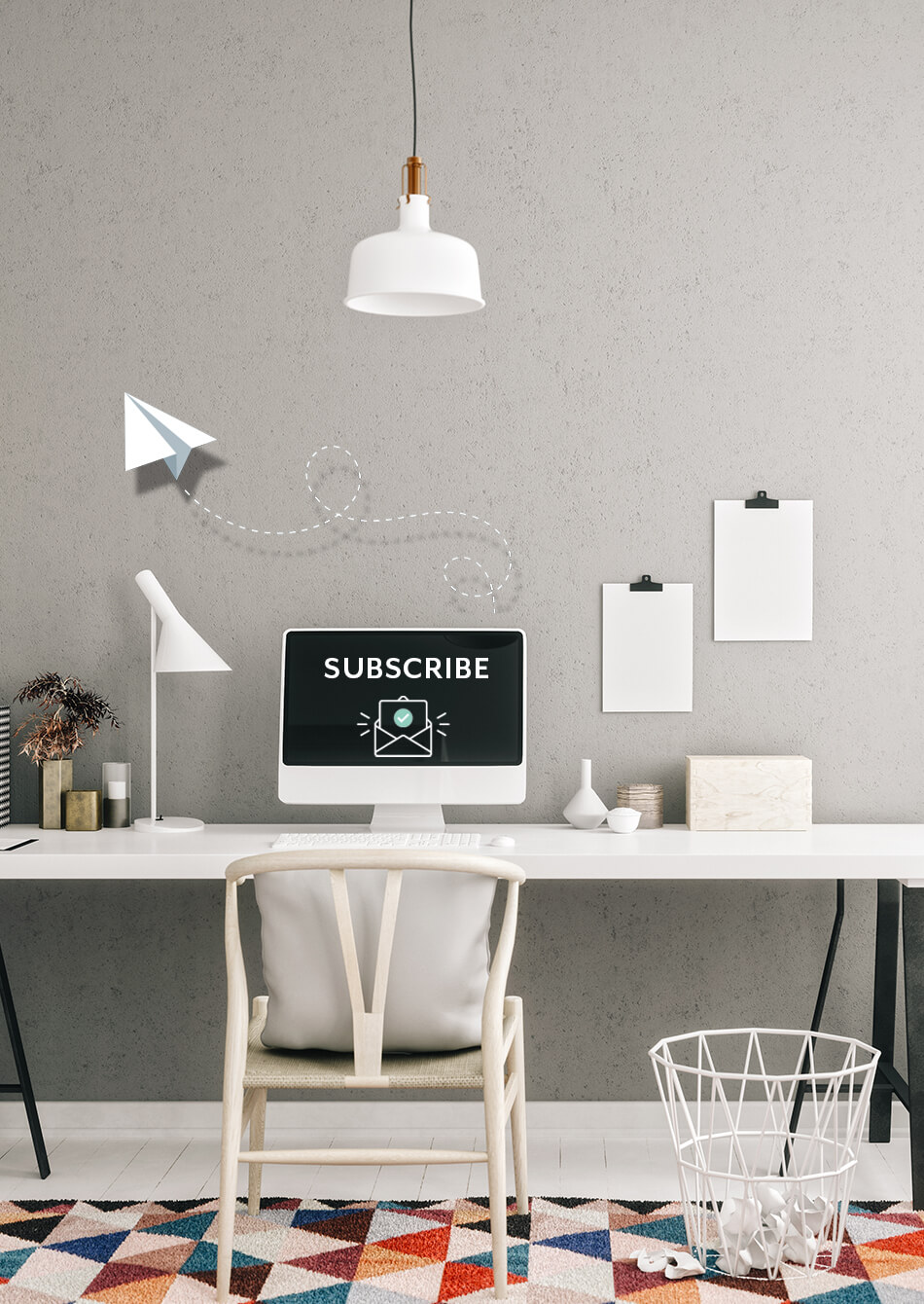 Stay up to date
with our recent news
x
LOADING