Date: May 23rd 2023
Time: 8:30 AM - 10:30 AM
Your Property Matters
'Economic uncertainty' and 'housing market' are two terms which often coincide – Brexit, Covid-19 and rising interest rates are just some of the recent factors which have determined market fluctuation.
So, what can property professionals do to reassure and give some certainty for clients that their property matters? How can families best protect their property assets, and what are the golden rules of estate planning?
Estate agents, mortgage brokers, financial advisors, lenders or professionals working for local authorities – this event is for you. Join us at our Cheltenham office as we host a panel session to discuss the current and emerging trends, asset protection and the economic climate.
Alex Taylor, Joint Head of Private Client, will be chairing our panel including special guests from the Cheltenham and Gloucestershire areas:
Drinks and pastries will be available and there will also be the opportunity for networking.
Spaces are limited so don't hold back – secure your place now.
If you would like to book more than 4 tickets at once please email [email protected]
The venue
Harrison Clark Rickerbys, Cheltenham, Ellenborough House, Wellington Street
Cheltenham, GL50 1YD
Get directions
Key contacts
Zoe Touhey
Partner, Head of Residential Conveyancing West
M: 07814 209 767
view full profile
Alex Taylor
Joint Head of Private Client Team
M: 07725 242 595
view full profile
James Grigg
Head of Family Team
M: 07770 656 762
view full profile
Got a question?
Send us an email
x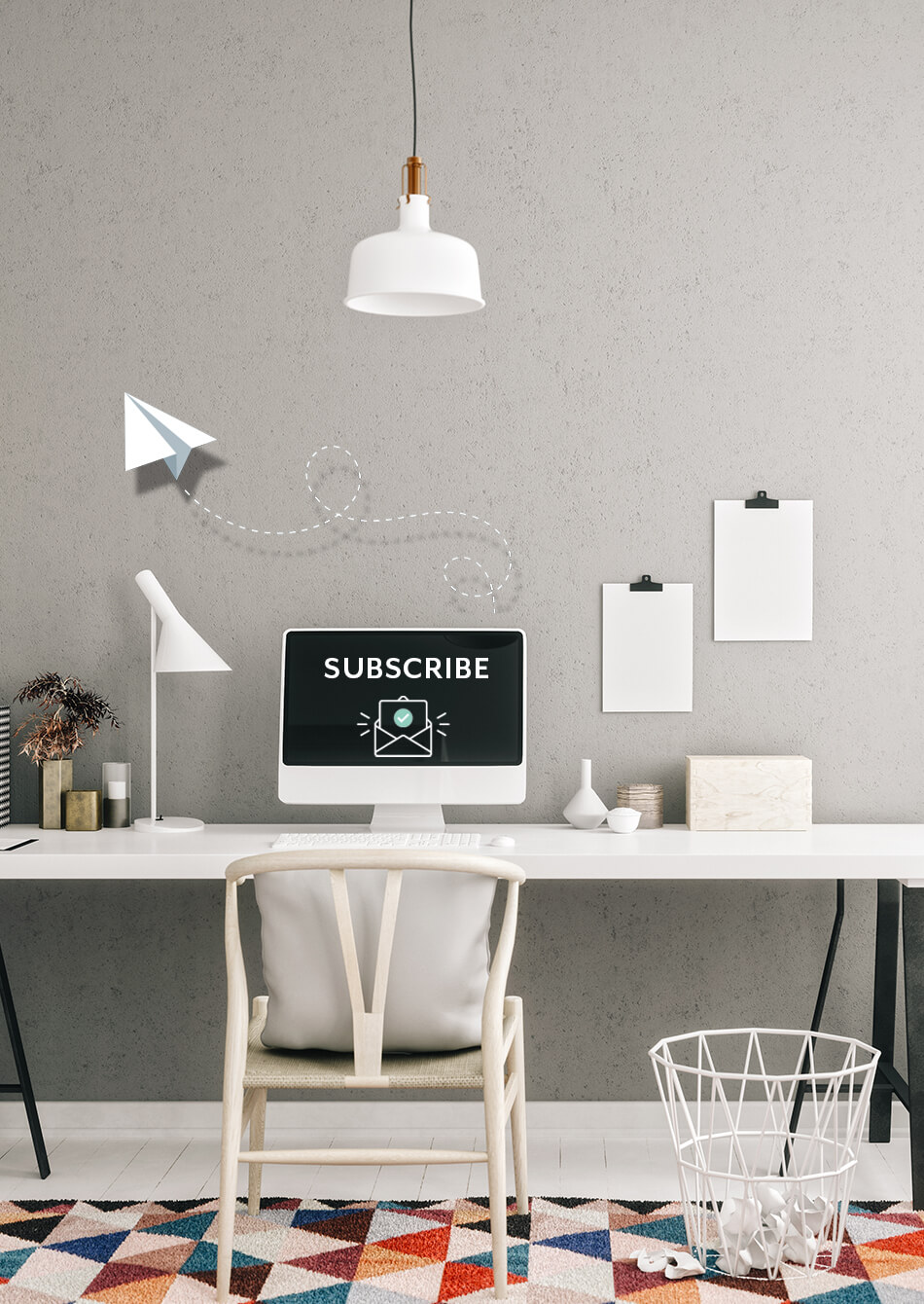 Stay up to date
with our recent news
x
LOADING