Want to find the event to suit you?
HCR Law Events

November
Date: November 26th 2022 - November 27th 2022
Time: 10:00 AM - 4:00 PM
Hartpury College
Gloucester, Gloucestershire GL19 3BE
Join us on the weekend of the 26 and 27 November a Hartpury Arena for the nation's penultimate dressage event as we celebrate Generation BD with British Dressage.
HCR Law Events

December
Date: December 1st 2022 - December 29th 2022
Time: 1:00 PM - 2:00 PM
via Teams
Our specialist experts are now available to support in-house lawyers with any issues or ad-hoc questions, free of charge, from 1pm every Thursday, via Teams.
Date: December 6th 2022
Time: 8:30 AM - 11:30 AM
Hursey Road
Hereford, HR2 6NX
We will be delivering a workshop at the Cyber Quarter business resilience programme, on using cyber security to strengthen your business.
Date: December 6th 2022
Time: 5:00 PM - 7:30 PM
Nunn Mills Road
Northampton, NN1 5GE
Celebrate the festive season with HCR Hewitsons at the launch of our new Central England Office at Lancaster House, Northampton.
Date: December 6th 2022
Time: 5:30 PM - 7:00 PM
40 Widemarsh Street
Hereford, HR4 9EP
For our final event of 2022, we are being hosted by the brand new The Jam Factory on Widemarsh Street in Hereford on 6 December.
Date: December 7th 2022
Time: 9:30 AM - 11:30 AM
Home Farm
Dulas, Ewyas Harold, Herefordshire HR2 0HJ
As sponsors of Herefordshire and Worcestershire Chamber of Commerce 2022/23 Women's Business Forums, join us at the next in-person event.
Date: December 14th 2022
Time: 1:00 PM - 2:00 PM
Zoom details will be emailed to you after booking.
Join Philip Parkinson and Elizabeth Beatty as they discuss different solutions to dispose of commercial property leases and how to manage end of lease liabilities.
HCR Law Events

January
Date: January 11th 2023
Time: 5:15 PM - 8:00 PM
Ellenborough House, Wellington Street
Cheltenham, GL50 1YD
This seminar will explore how a 'Human Business Centred' approach to wellbeing can fundamentally shape the future of work and create lasting success.
HCR Law Events

March
Date: March 8th 2023
Time: 8:30 AM - 4:00 PM
Kettering Parkway
Kettering, NN15 6XT
Join us for our annual conference on issues surrounding Older and Vulnerable People. Book now to avoid disappointment.
Got a question?
Send us an email
x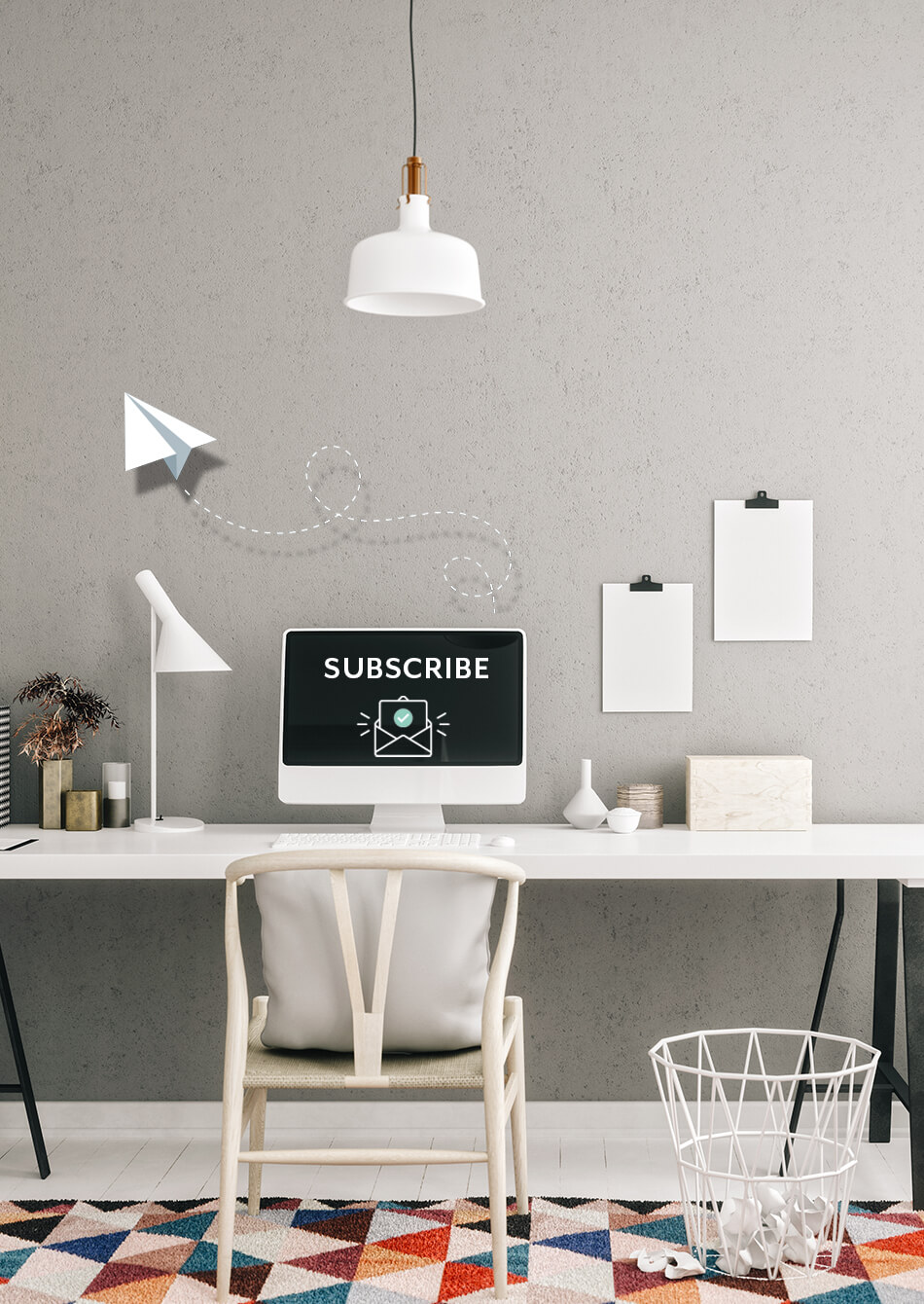 Stay up to date
with our recent news
x
LOADING