HCR Law Events

September
September 24 @ 10:00 am — 11:30 AM
webinar
Nicola McNeely, will be joining Dr Cerian Jones, Patent Attorney at Cerian Jones IP for  a morning in conversation with leading Blockchain experts in the legal and financial sector. Nicola will share her thoughts and observations as a blockchain-experienced lawyer, touching on issues such as: how does the law keep ...
September 24 @ 12:30 pm — 1:10 PM
webinar
Dan Hyde will be taking part in this online event hosted by Blockchain Connected. He'll be drawing upon his extensive experience to discuss some of the legal issues surrounding blockchain technologies and cryptocurrencies. Join them for some fascinating insight touching on topics such as relevant laws and regulations, enforcement, cybercrime &...
HCR Law Events

October
October 7 @ 10:30 am — 12:00 PM
Zoom details will be emailed to you after booking.
Join our Education Team for their annual update for schools.  An online webinar with interactive discussions providing a comprehensive round up of the legal developments affecting schools. Topics include an employment update, finance and turnaround and strategic opportunities, and handling parental complaints. We are delighted to be joined by Guy Bi...
October 8 @ 12:30 pm — 1:15 PM
Zoom details will be emailed to you after booking.
In preparation for its introduction in April 2021, the proposed Off Payroll Working (IR35) rules have left many hirers, intermediaries and off-payroll workers unsure about the implications, and unclear on their responsibilities. In this webinar our tax and commercial law experts will provide guidance on how IR35 is currently implemented, look...
October 14 @ 11:00 am — 12:00 PM
Zoom details will be emailed to you after booking.
Yes, we're afraid we do need to talk about Brexit. Irrespective of the political landscape and timeframes on certain big decisions, there are actions you need to take for your business, now. Get ready for 1 January 2021. Join us for updates on: Brexit recruitment – what are the key issues for any...
October 15 @ 10:00 am — 12:30 PM
Zoom details will be emailed to you after booking.
An event for Danish business leaders on the challenges and opportunities of doing business with, or in the UK Skal vi udvide vores aktiviteter i Storbritannien? Er det et godt tidspunkt at investere i Storbritannien? Er Storbritannien et profitabelt marked at sælge til? Hvilke partnerskabsmuligheder er der i Storbritannien? ...
October 20 @ 12:00 pm — 1:30 PM
Zoom details will be emailed to you after booking.
Our series of four interactive, working lunch webinars, is designed to help you explore your options when you reach the critical crossroads of your family business journey. Working with relevant experts, you'll have the chance to discuss, debate and share your experiences with others in a similar situation so you...
HCR Law Events

November
November 19 @ 11:00 am — 12:30 PM
Zoom meeting
We don't have a crystal ball on Brexit, but we can see that when the transition period comes to an end on 1 January 2021, you and your business need to be ready. Join us for live Q&A and group discussion so you can ask your Brexit questions and t...
Got a question?
Send us an email
x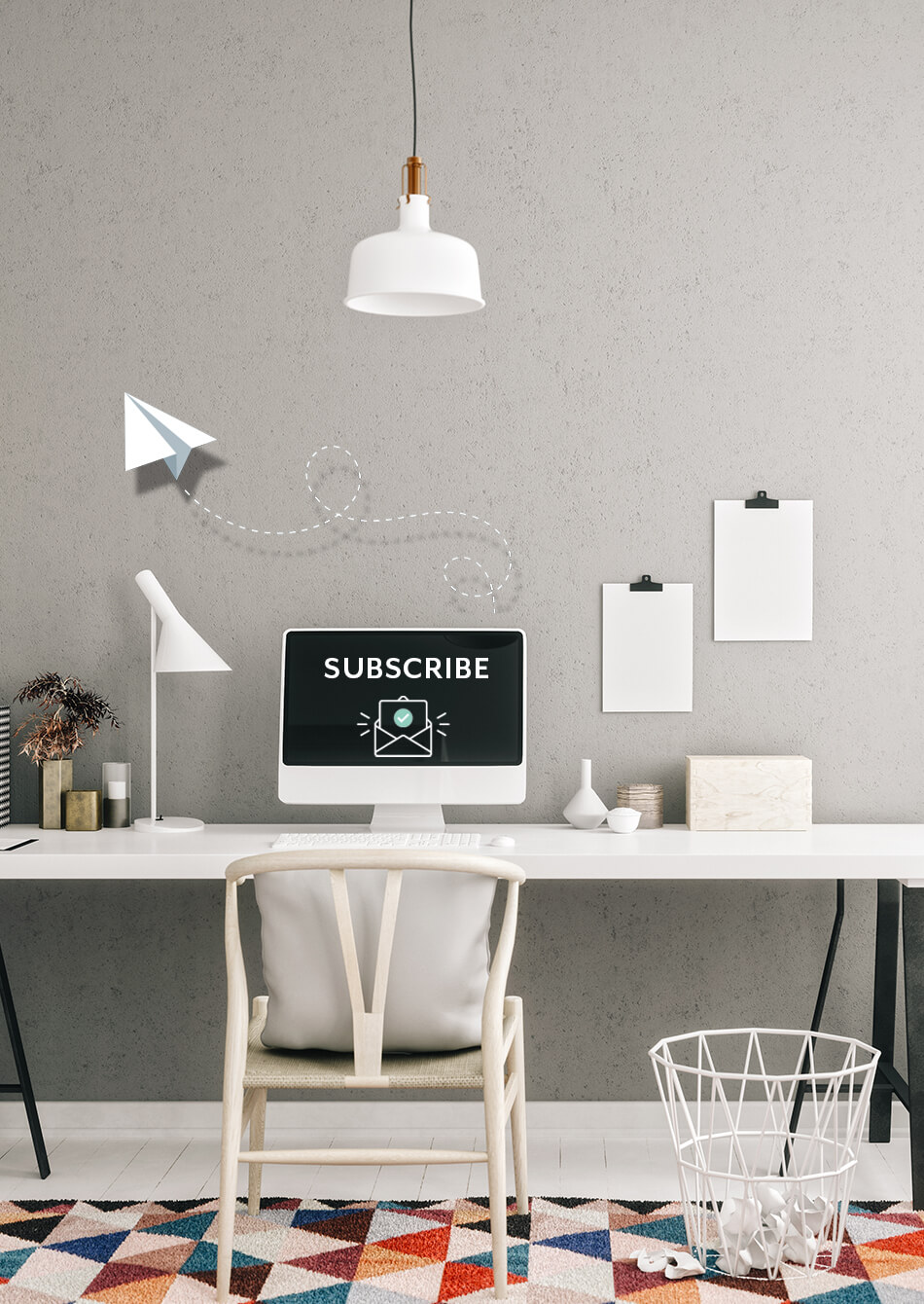 Stay up to date
with our recent news
x
LOADING